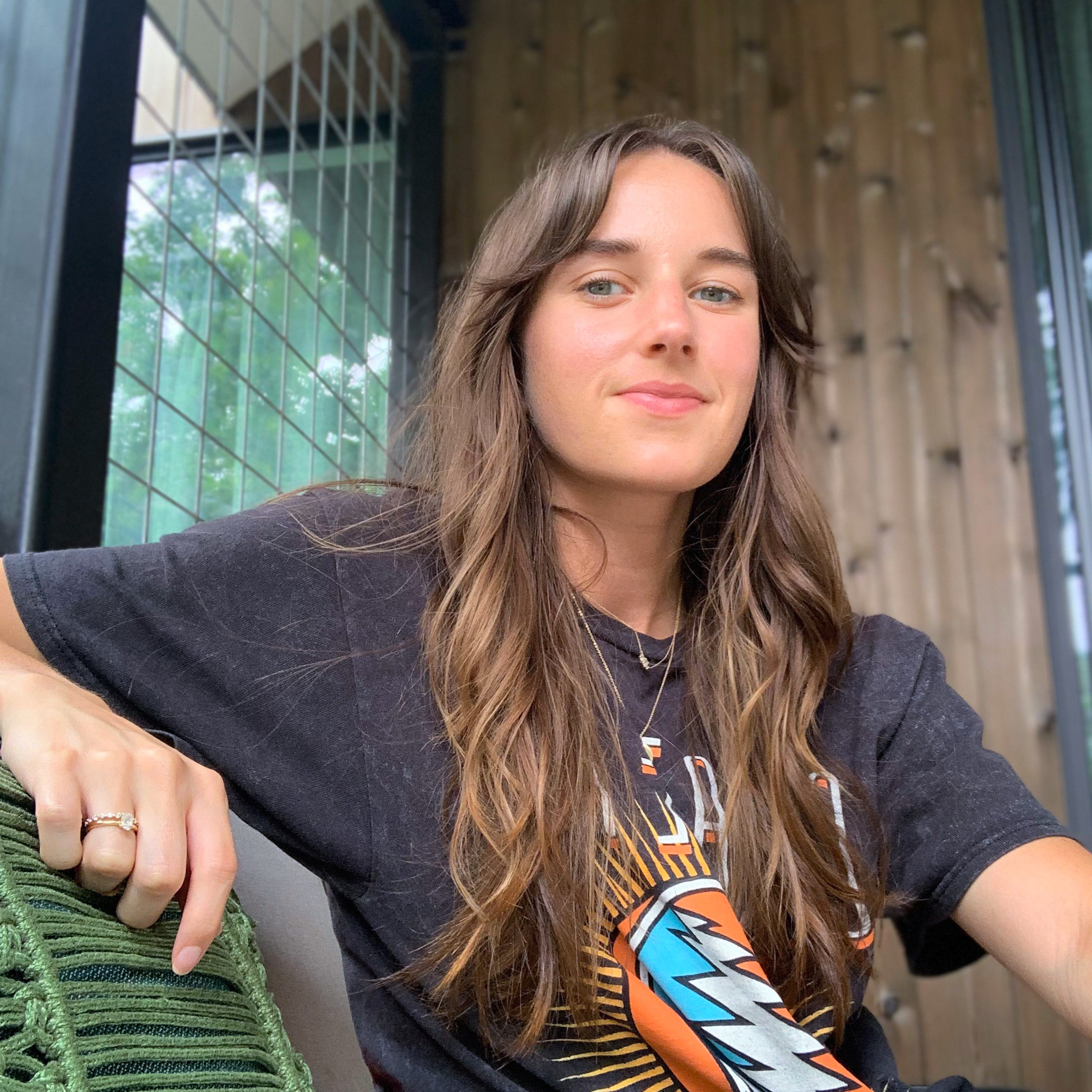 Hey, I'm Sarah👋
I've been a designer by title for 4 years now, but I've been an empathetic problem solver for much longer than that. I have experience working on both enterprise and consumer experiences. I enjoy talking with the people I'm crafting experiences for—it's one of my favorite parts of the job.
Based on a little-known personality test I'm an ENFP type ("The Campaigner") if you're into that sort of thing. And my sun is in Aries if you're into that other sort of thing. But if I were to describe myself, I'd say I'm courageous and analytical, and I push things forward with energy and enthusiasm.
In my free time, I'm either walking in the park with my dog, making the perfect cup of coffee, or visiting the latest exhibit at a local art museum.
EXPERIENCE
Product designer at Clover
For 2 years I was a contributing product designer at Clover, the Silicone Valley-based point-of-sale platform. I was part of a 40-member design team, creating prototypes and conducting usability tests.
UX Designer at Fiserv
For almost 2 years, I worked in a small 2-person design team to create mockups and prototypes for an enterprise banking system and was a contributing member to the company-wide design system.
EDUCATION
B.S. in Professional and Technical Communication | University of North Texas
Minor in Mathematics
I majored in something practical, minored in my interest that I didn't want to make a career, and fortunately fell into product design at my first job out of school. But in retrospect, I realize I simply enjoy solving problems.